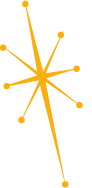 Welcome to Zesto Atlanta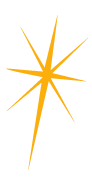 Ice Cream, Burgers, Chili Dogs & More!
Serving Burgers, Footlongs, Ice Cream and more since 1949!
Piedmont Zesto closing this weekend!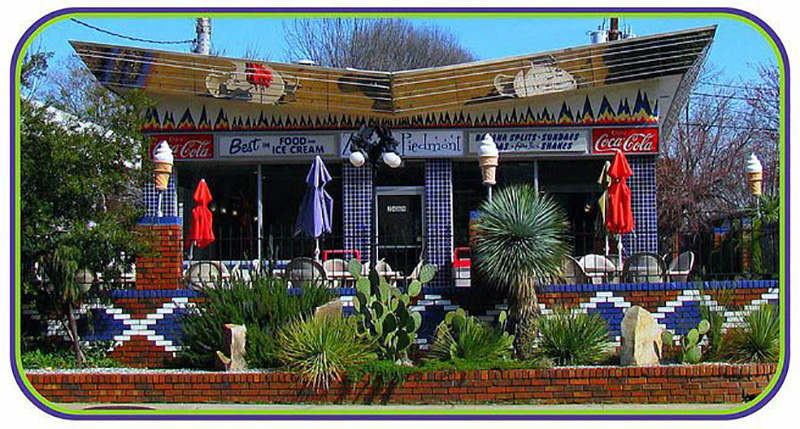 It is with heavy hearts that we announce that our longstanding Zesto Drive-In restaurant at 2469 Piedmont Road in Buckhead will be closing Sunday, September 18, 2022. This neighborhood landmark began by selling only ice cream in 1952. The original walk-up stand at the corner of Piedmont and Lindbergh later added burgers, chili dogs and fries, and was remodeled complete with curb service. It was remodeled again in the early 60s. It was relocated to its present home in 1971. It too has gone through a few incarnations, and has been featured in numerous tv shows, music videos and movies.
Although this property has been sold, our two other Zesto corporate locations in metro Atlanta remain alive and well, where customers will find the same ice cream treats, Chubby Deckers, "Footlong" Chili dogs and the unique Zesto Atlanta experience.
Your patronage, and our loyal employees and family members have kept Zesto going since my Dad brought Zesto to Atlanta in 1949! We raise a swirl cone to you all.
We look forward to celebrating our 75th anniversary in Atlanta in 2024.
Thank you,
Jimbo Livaditis
President
Please continue to visit Zesto at 1181 United Ave at Moreland, 151 Forest Parkway at Old Dixie Hwy and at 22 Carriage Oaks Drive in Tyrone!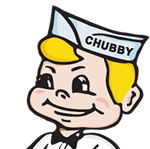 Hey ATLANTA!
Hungry for some good old-fashioned comfort food? If you grew up here, you know Zesto is the place to go when the mood hits! Juicy Chubby Deckers piled high with flavor, creamy and delicious Nut Brown Crowns for that one of a kind treat that can only be found at your local Zesto! We've been in Atlanta since 1949...come visit us today!
You haven't been to Atlanta, 'til you've been to Zesto!