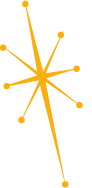 Welcome to Zesto Atlanta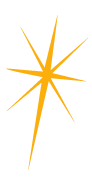 Ice Cream, Burgers, Chili Dogs & More!
Serving Burgers, Footlongs, Ice Cream and more since 1949!
We Pay Based on Experience! Are you ServSafe Certified? Apply Here!
Heads up!
As of March 1, 2023 our store hours will change to
11am-9pm Sunday through Thursday.
We will stay open until 10pm on Saturdays and Sundays!
Come visit!! We have friendly new management at both stores that are longtime Zesto employees! They will be happy to see you!
As always, we are thankful for your continued loyalty to Zesto as we celebrate 74 years in Atlanta!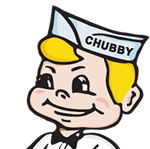 Hey ATLANTA!
Hungry for some good old-fashioned comfort food? If you grew up here, you know Zesto is the place to go when the mood hits! Juicy Chubby Deckers piled high with flavor, creamy and delicious Nut Brown Crowns for that one of a kind treat that can only be found at your local Zesto! We've been in Atlanta since 1949...come visit us today!
You haven't been to Atlanta, 'til you've been to Zesto!